The Trusted
Home Contractor
in Southern Maryland
We bring your dream house to life
More Than 25 Years
of Building Homes and Remodeling Spaces
Truhome Builders, Inc. is a contractor that addresses your needs when it comes to remodeling work or new build projects. We design, build, and customize houses to suit your needs and lifestyle.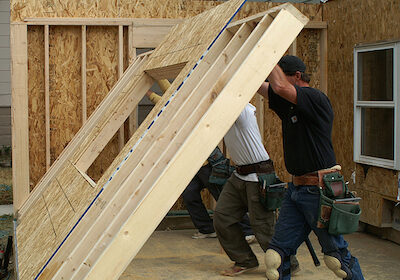 Excellent Customer Service
In all the projects we handle, our team treats each of our customers with utmost respect and loyalty.